We are a digital agency with 16 years of experience.
We offer marketing, design and digital communication solutions, and provide human resources to automate your business processes with a personalized service.
We are a multidisciplinary and expert team.
We give you confidence and support, we are strengthened by our experience, but also by our strategic vision and the ability to put ourselves in your shoes.
We start from basic ideas and create winning strategies to strengthen your brand's digital presence.
We provide you with agile tools that adapt to the needs of your business and the changing world of marketing and digital production.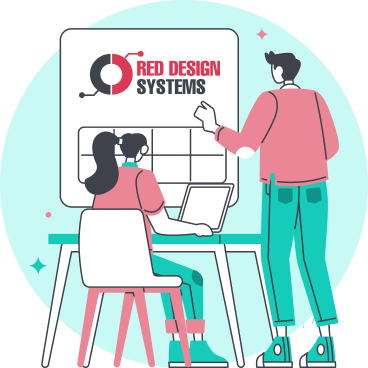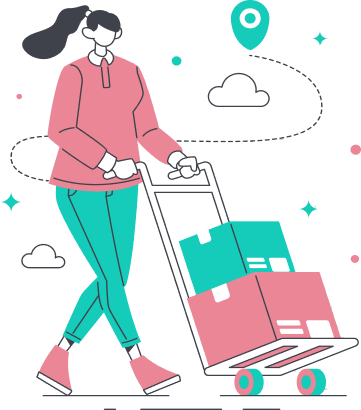 We are a company focused on developing innovative digital solutions, through our human talent focused on customer service.
In 2025 we will be the best strategic partner in solutions for companies with digital marketing and production requirements.